Strategies for Finding Cash Buyers

Finding a cash buyer can be a great option if you're looking to sell your real estate property quickly without the hassles of waiting for financing approvals or dealing with contingencies. But how do you find these buyers? Here are ten strategies to help you find cash buyers for your real estate deals.
Strategies for Finding Cash Buyers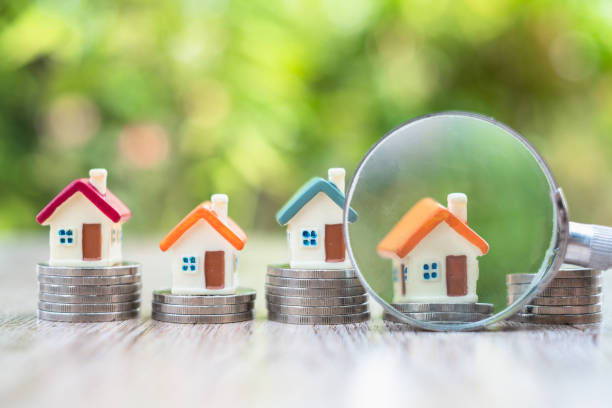 Real Estate Agents
Real estate agents possess unique tools that are not available to non-agents, particularly when it comes to researching recent sales. By establishing a good relationship with an agent, they can provide you with a list of recent cash sales in your desired area. While they may not be able to obtain the property owner's names, they can give you the property addresses, allowing you to search for the names and personal addresses in the public records database.
Real Estate Clubs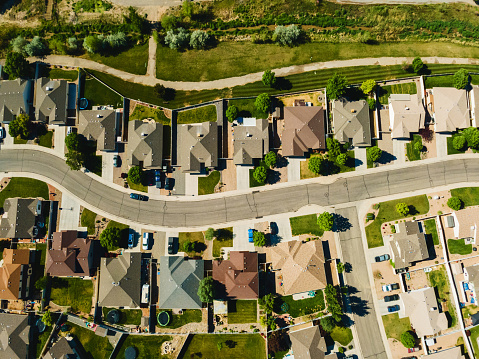 When attending meetings or events hosted by real estate investment clubs or landlord organizations, take the opportunity to network with other attendees and strike up conversations. Ask about their areas of expertise and let them know about your own interests and specialties. You may find potential cash buyers and establish valuable business relationships by doing so.
Landlords on Craigslist
One way to find potential cash buyers is by searching Craigslist's "houses/apt for rent" section in your local area. Here, you can find a long list of property owners, including their phone numbers and property addresses. While not all of these owners may be cash buyers, many experienced investors who own multiple properties may be interested in making cash deals.
Online Lead Capture
A lead capture form on your website effectively gathers contact information from potential cash buyers. By driving traffic to your website through social media, online or traditional advertising, and your Craigslist, you can encourage buyers to submit their name and contact information. Once you have their information, you can add them to your buyers' list and begin building a relationship.
Craigslist Ads
I do not recommend creating fake real estate listings just to attract potential cash buyers. However, you can create ads on Craigslist for future wholesale deals that should pique people's interest. A straightforward subject line like "Wholesale Real Estate Deals at 70% ARV" and a brief description of your wholesale deals with that criteria should attract serious cash buyers.
Public Record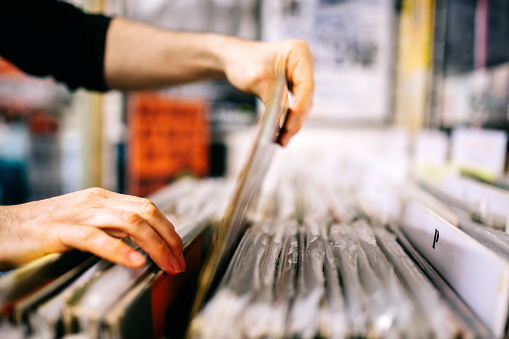 Your local public record office is perhaps the most extensive resource for finding cash buyers, as it contains information on every sale in your area. However, accessing this information may vary depending on your county's regulations. To begin, search for your local county assessor's page or records office online. When a house is purchased with financing in a state that uses mortgages, two documents are recorded with the county: the deed, which shows the change in ownership, and the lien from the loan.
On a cash sale, there will be no lien from the loan. Another way to search for cash sales is through a local title company, which can provide you with a list of properties sold without a mortgage lien, either for a fee or for free.
Courthouse Steps
Buying a property on the courthouse steps requires an all-cash payment, making anyone who bids at these auctions a cash buyer. Arrive early at these auctions and take the opportunity to network with other bidders. Hand out your business cards and build professional relationships that can lead to future real estate deals.
Hard Money Lenders
Hard money lenders can provide great referrals to cash buyers since cash buyers don't necessarily need all the money upfront and can use hard money to make a cash purchase. Building relationships with hard money lenders can benefit both parties, as they can refer their clients to you, and you can provide them with more business. This mutually beneficial relationship can help you find more cash buyers for your real estate deals.
Who are the Cash-Buying Companies?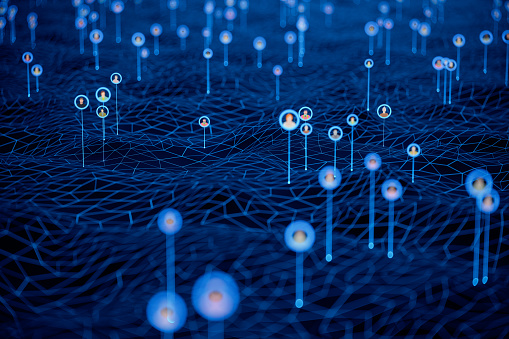 Cash-buying companies are firms that purchase real estate properties in cash transactions without the need for financing. This means they have the cash on hand to buy properties quickly and efficiently, often closing deals faster than traditional buyers requiring a mortgage or loan. There are various types of cash-buying companies, including:
Property management companies: These companies buy properties to manage and rent out for a profit.

House flippers: These investors buy homes, renovate them, and resell them for a profit.

Investment firms: These firms pool investor money to purchase properties and earn a return on investment.

Real estate investors: These individuals buy properties as an investment and typically rent them out or resell them for a profit.

Real estate agents: Some agents work with cash-buying clients who are looking for investment properties.
To attract cash buyers for your home, you can do the following:
Advertise your property as a cash sale.

List your property on real estate websites that cater to cash buyers.

Network with real estate clubs and attend auctions where cash buyers may be present.

Reach out to potential cash buyers, such as real estate investors, through social media or email marketing.

Work with a real estate agent who connects with cash-buying companies or investors.
What are the Steps for Closing a Real Estate Deal With a Cash Buyer?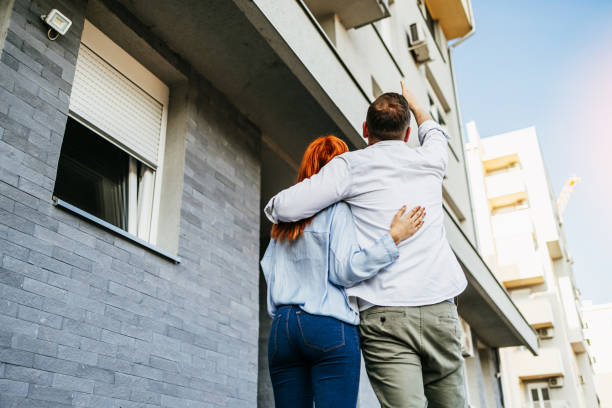 Here is a step-by-step guide on how to close a deal with instant buyers:
Sign the Purchase and Sale Agreement

Confirm the availability of funds: Avoid asking for all the cash; instead, ask for a deposit of approximately 1% or 2% of the property's purchase price. Also, the buyer must provide bank statements proving the funds are readily available.

Hire escrow and title companies: the local title company will process all paperwork and facilitate the transfer of funds, while the former will ensure you're free of any outstanding liens.

Home inspection: conduct a thorough home inspection, pinpointing any required repairs. The buyer will then negotiate a better deal to take up the repairs.

Close the deal with the help of a closing attorney.
Bottom line
Finding cash buyers can take effort, but getting a quick sale and avoiding traditional real estate transaction hurdles is worth it. Public records, hard money lenders, and real estate investment clubs can also be good sources for finding cash buyers.
However, not all cash buyers will be interested in your property, so it's important to ensure it is attractive to potential buyers by setting a fair price and highlighting its unique features.